Agrarian tourism in Saint Petersburg
Agrarian tourism is a quite new destination for local tourism. It's also called a village, ecological or green tourism. Nowadays agricultural tourism develops very fast all over the world, including Leningrad, Pskov and Novgorod regions, the Republic of Karelia and others.


Agrarian tourism became popular and widespread among many people. It's a rest, that allows people from big cities to live and spend time far from the city and smog, vanity and busy traffic overcrowded streets. Such kind of tourism attracts with its calmness and peacefulness, pure nature and ecology. One more reason is to get and try new feelings for those who have never lived in the countryside without industry, without high buildings.

People of different ages - young and adults, the elderly, families with children travel to the countryside. And everyone could find interesting activities for themselves. For example, relaxation, recovering of physical and mental health, that was damaged due to stress from big city life. Fresh and ecological food, which is mostly produced at a place of staying helps to recover and is a good combination with active or passive rest.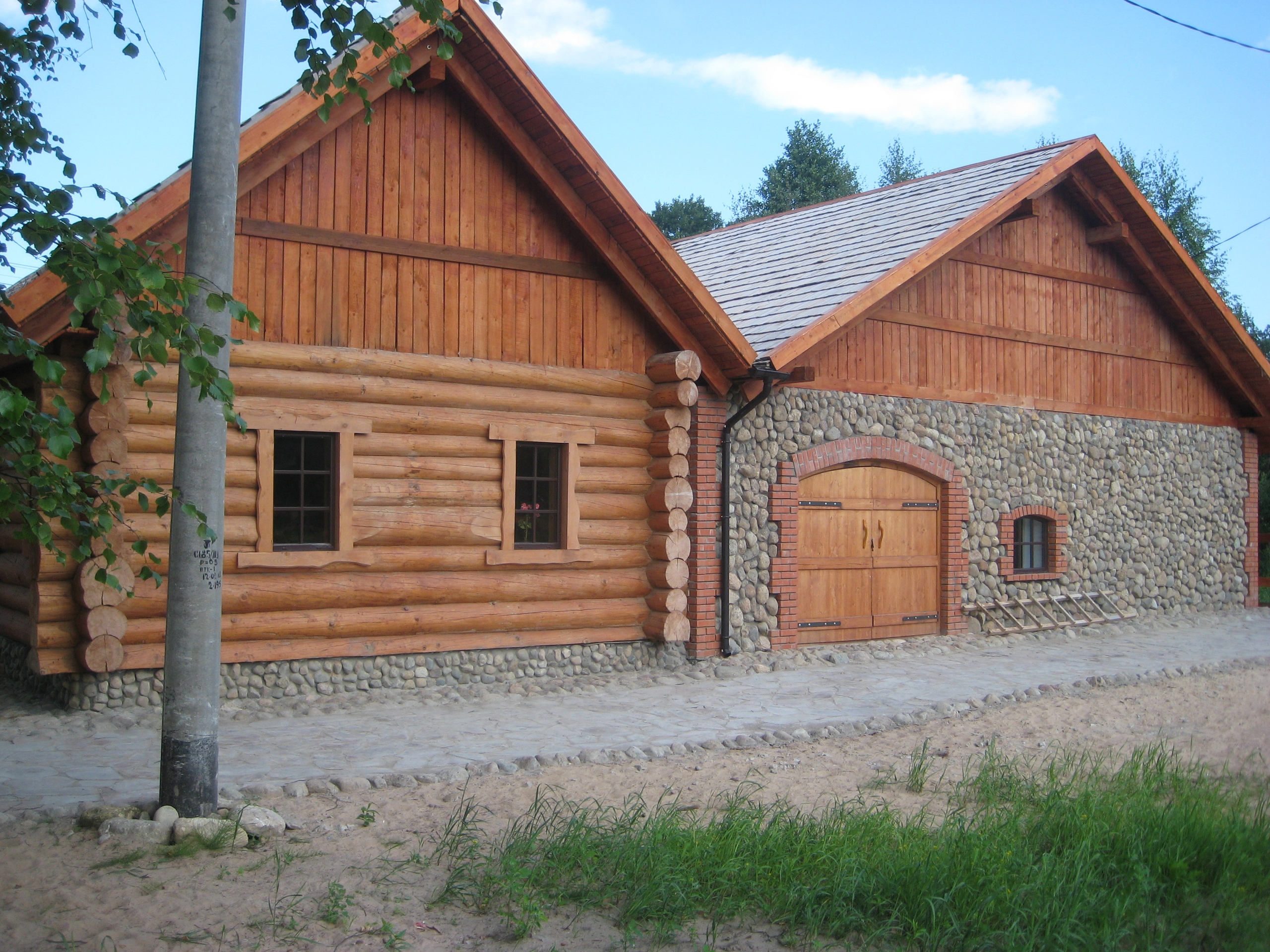 In the countryside, tourists could learn the history of a place and region, its customs and traditions, that lasts for a very long time. Many tourists like to learn and are interested in local folklore, to do it they may visit different museums, talk with natives, attend local folk shows and take part in festivals. Many tourists attract hiking, picnics, collecting berries and mushrooms.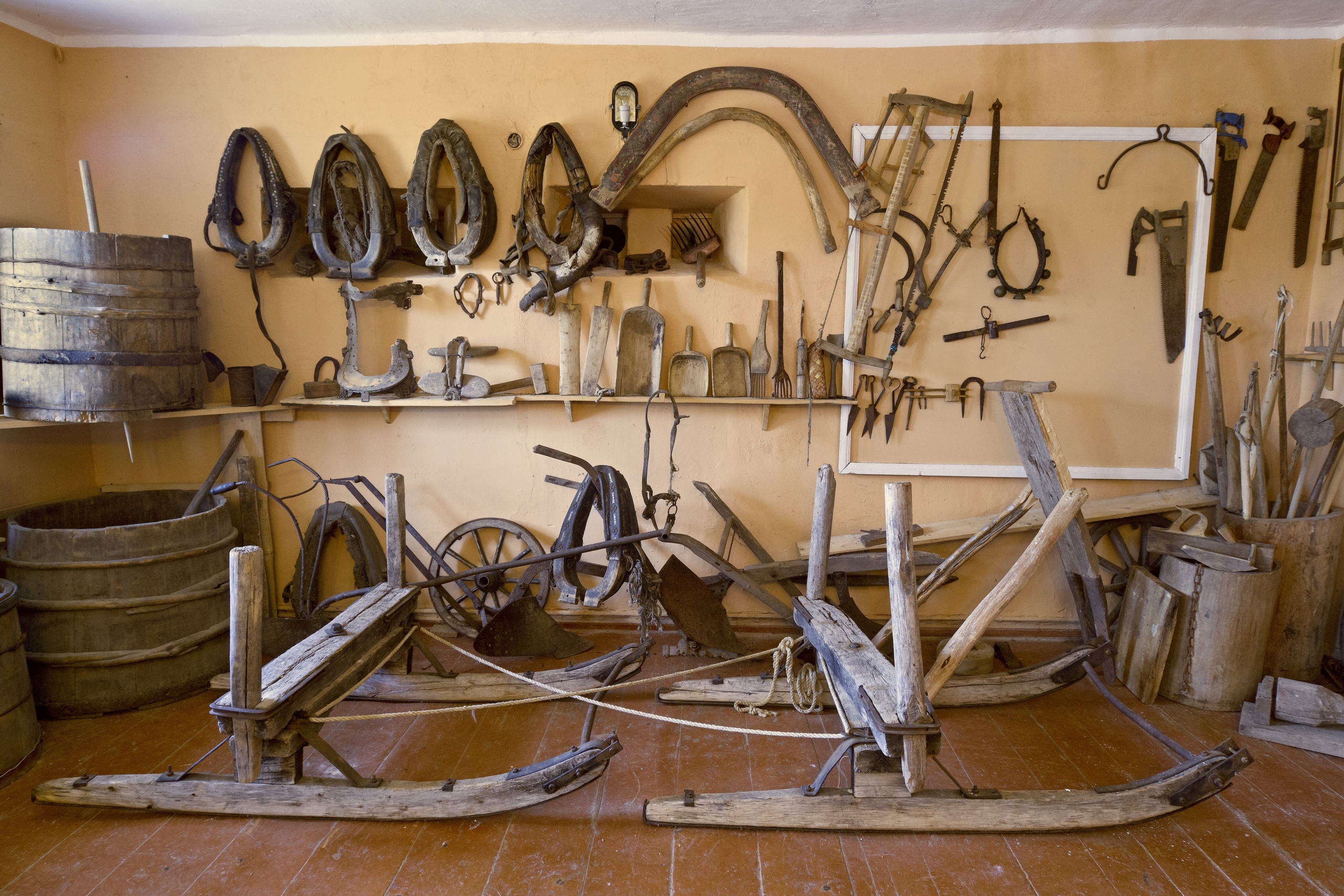 Agrarian tourism is still a quite young kind of tourism but each year it becomes more and more popular among tourists and more of them choose it for a trip.

Visit Petersburg presents here some agrarian tourism's infrastructure objects:

Leningrad region
Pskov region
Novgorod region
Republic of Karelia