Extend your St Petersburg Winter Weekend to Lappeenranta
Lake Saimaa with its winter activities begins in Lappeenranta, just 195 km away from St Petersburg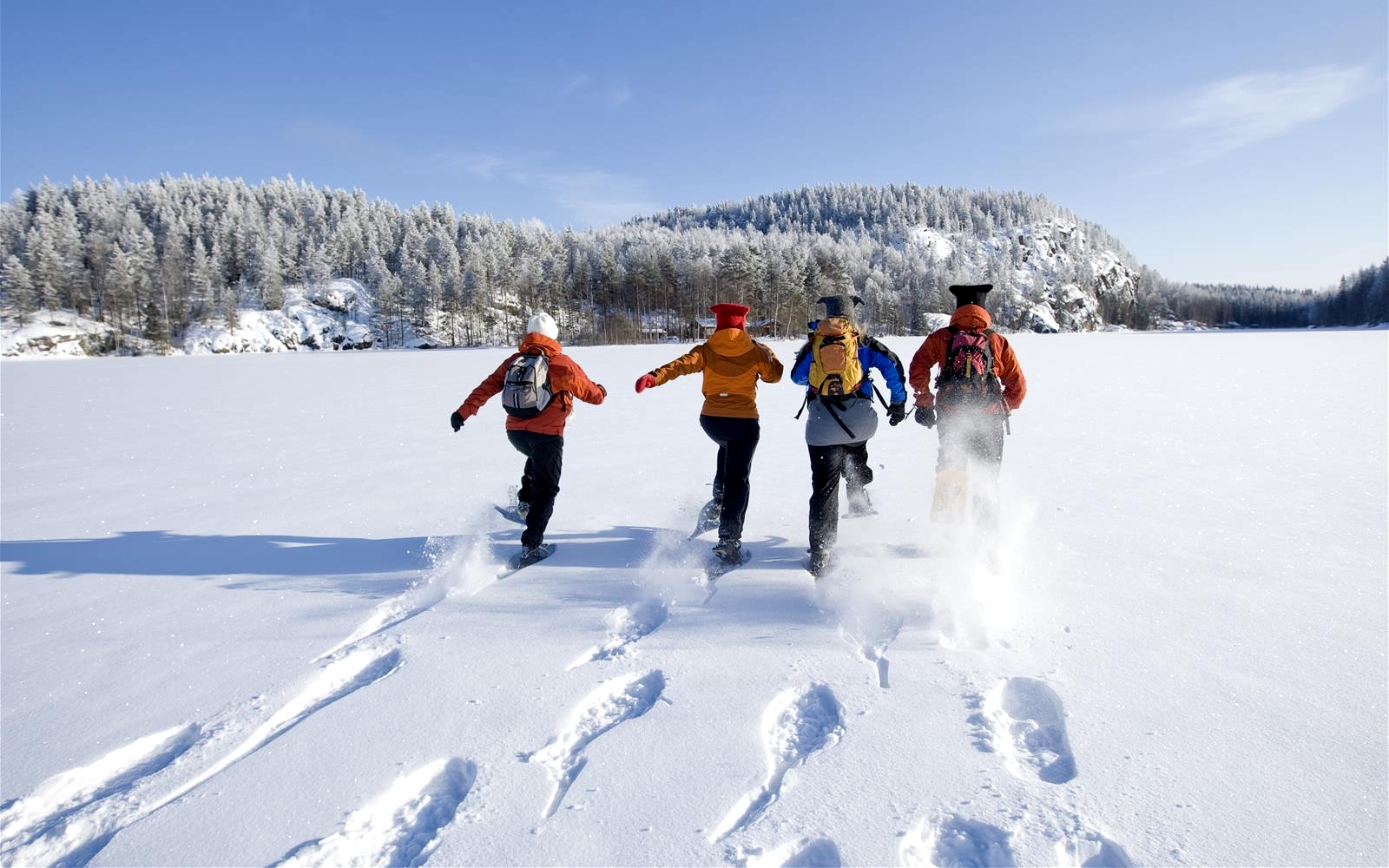 The active winter in the Lake Saimaa area is full of fun things to do. There are Christmas markets to visit and plenty of outdoor activities to explore. In winter, when waters of Finlands biggest lake freeze, it transforms to a magical, sparkling silver land of adventure. Try out skiing on the snow covered lake or take a refreshing walk with snow shoes. For nature travelers, the Saimaa area has plenty of trails to hike and walks of various lengths. Ice fishing is a hobby for the patient types willing to truly embrace the Finnish way. Additionally you can choose from versatile activities such as ice skating, dry-suite floating, quad bike safaris and reindeer rides. Remember to reward yourself with a trip to a real Finnish sauna to stay healthy after all the fun in the cold.
An international university town, Lappeenranta has always been a point where Eastern and Western cultures meet. Located at the heart of the Saimaa tourist region in southeastern Finland, Lappeenranta is only 195 kilometres from St. Petersburg and 215 kilometres from Helsinki.
The versatile skiing routes in the Saimaa area are well marked and make cross-country skiing a relaxing and down-to-earth method of exercise, suitable for all ages.
You can test your skills on the area's downhill slopes that offer tighter curves than those on the cross-country tracks. Heat is in store in the home arena of Lappeenranta's ice hockey team SaiPa, as the crowds cheer their team on.
More tips for your holiday are available in the weekly winter programme, with activities for both groups and independent travelers. You can choose from quad bike safaris, ice-fishing trips, ice-skating tours and many other activities.
Plan your day:
— Ski, Ice skates and other rental
— Icehockey in Lappeenranta, SaiPa
— Events in Lappeenranta and Imatra region
There are many events to visit during the Christmas season in Lappeenranta
5.-20.12. Christmas Street The traditional Christmas Street event takes place in the heart of Lappeenranta, in Kauppakatu in front of the Old Town Hall, Raatihuone Park. The Christmas Street event in Kauppakatu will bring Finnish crafts, Christmas delicacies and seasonal activities to the city center.
8.12.-23.12., 26.12.-30.12.2016 and 2.1.-6.1.2017 Christmas at the Wolkoff House. Christmas is celebrated at the Wolkoff House following the traditions of Johannes Wolkoff and his family. A tree that reaches up to the ceiling is decorated in the dining hall. Although the family followed Orthodox Church year traditions, they celebrated Christmas Eve according to the Finnish practice.
24.12. Declaration of Christmas Peace
31.12. New Year's Celebrations and Fireworks at the City Harbor
Accommodation in Lappeenranta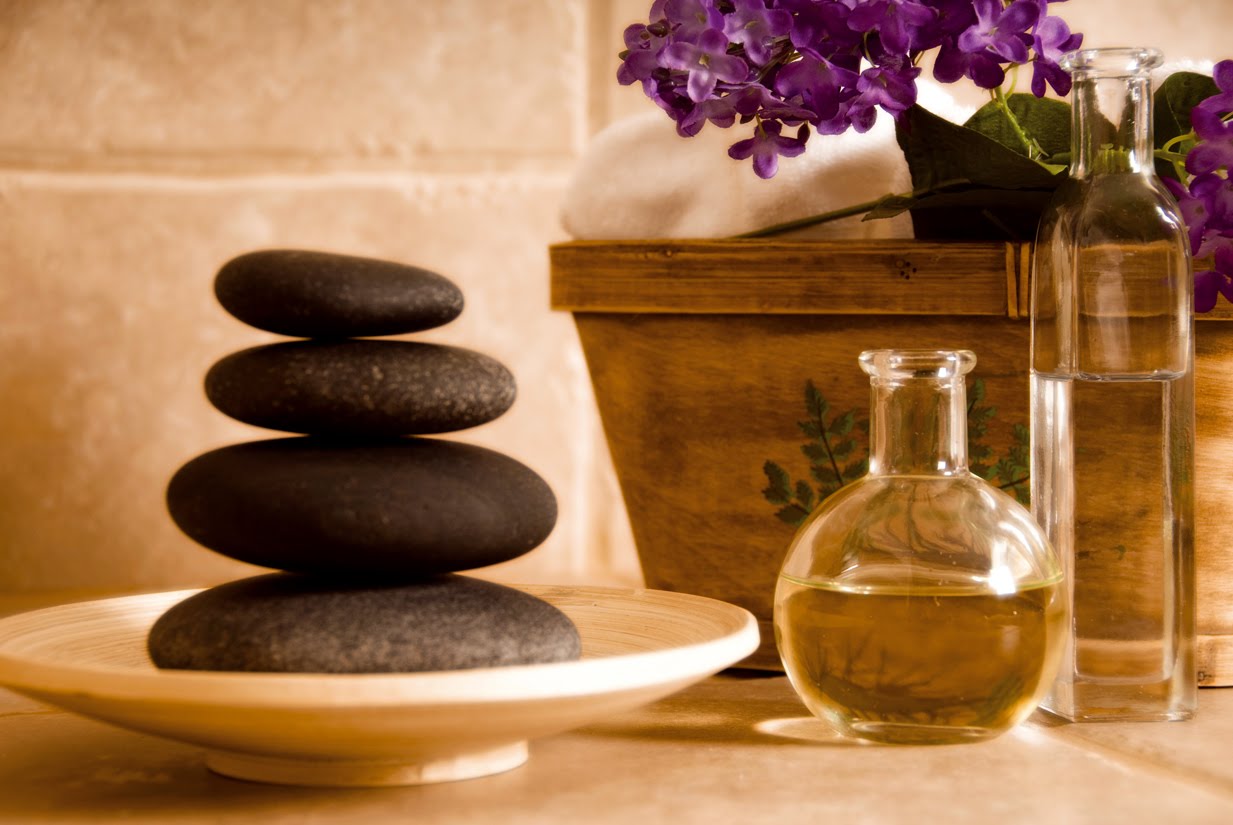 A good night's sleep and good accommodation are things you should not compromise on during your holiday, as they make up an important part of the experience. There are plenty of options to choose from in the Saimaa area, depending on the type of holiday, your travel companions and personal preferences. You can stay at a spa hotel, hotel, cottage, family room or farm, or spend the night in a lean-to shelter, where the star count is as high as on the night sky.
— Holiday Club Saimaa hotel and holiday apartments (in Rauha area in Lappeenranta)
— Original Sokos Hotel Lappee
— Cumulus Lappeenranta
— Lappeenranta Spa
— Scandic Patria
— Cottages, apartments and other accommodation in Lappeenranta region
Contacts
Address: Lappeenranta, Brahenkatu 1
Phone Number: +358 (0) 5 667788
Site: www.gosaimaa.com/en
Email: lappeenranta@gosaimaa.com
Additional: Need help or do you have any questions? Lappeenranta tourist service will be happy to help you find your way. Lappeenranta region tourist information office Brahenkatu 1 (Shopping centre IsoKristiina) FI-53100 Lappeenranta +358 (0) 5 667788
Working time: Round table