City News
Russia's Northern Capital is presented at Sheremetyevo airport
26 September 2017
"Trip2rus.ru" Event Tourism Portal, "Aeroexpress" transport company, "Avtorodina" Information Portal together with Russian regions have presented a new photographic exhibition called "Russia. Ecology of travel" at the Aeroexpress Terminal in Sheremetyevo.
An exhibition that is dedicated to the Year of Ecology in Russia was prepared with the support of «Aeroexpress» and is located on the 3rd floor of the company's terminal at Sheremetyevo International Airport. Among the participants of the photography project are Vologda region, Arkhangelsk region, Murmansk region, Leningrad region, Murmansk region, Krasnodar region, city of St. Petersburg. Photos of Russia's Northern Capital are provided by St. Petersburg Committee on Tourism Development and City Tourist Information Bureau.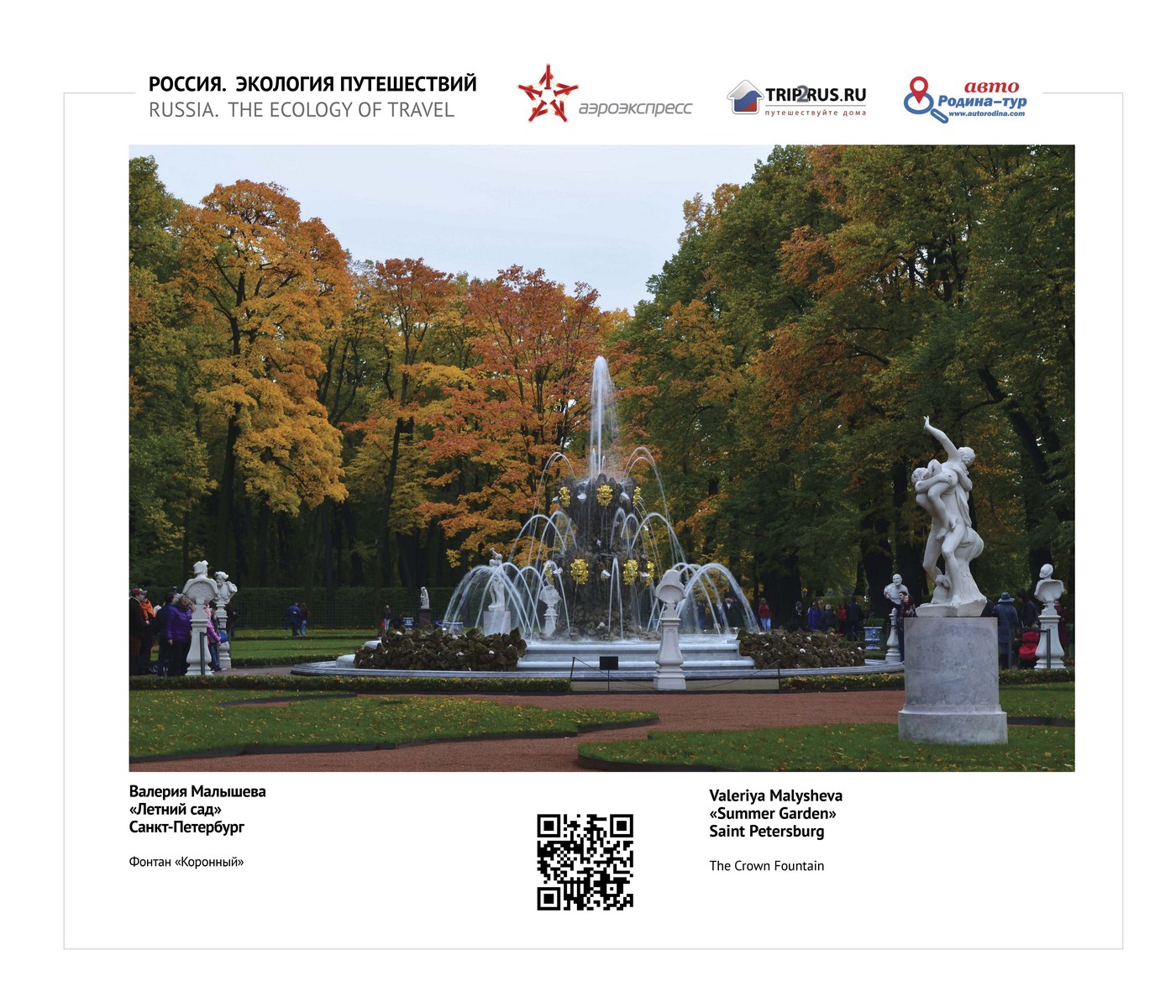 Unique author's photos are not just the pictures of scenery and sights of regions. It is a kind of appeal to viewers with a request to think about the fragility and insecurity of nature, the responsibility of human for the environmental preservation.
The photo exhibition with free admission will remind us once again, how huge Russia is, of flora and fauna diversity in different climatic zones around this great country. While walking from one stand to another, the viewer will be able to travel on the ice-breaker to the land of Franz Joseph or go fishing in a reserved corner of the Vologda region, to visit reindeer herders in the Arkhangelsk region, or admire the colorful slopes of mountains in Krasnodar region.
The exhibition will become a guidebook of Russia for foreign guests, and each visitor can draw up its own ecological route to travel across the country.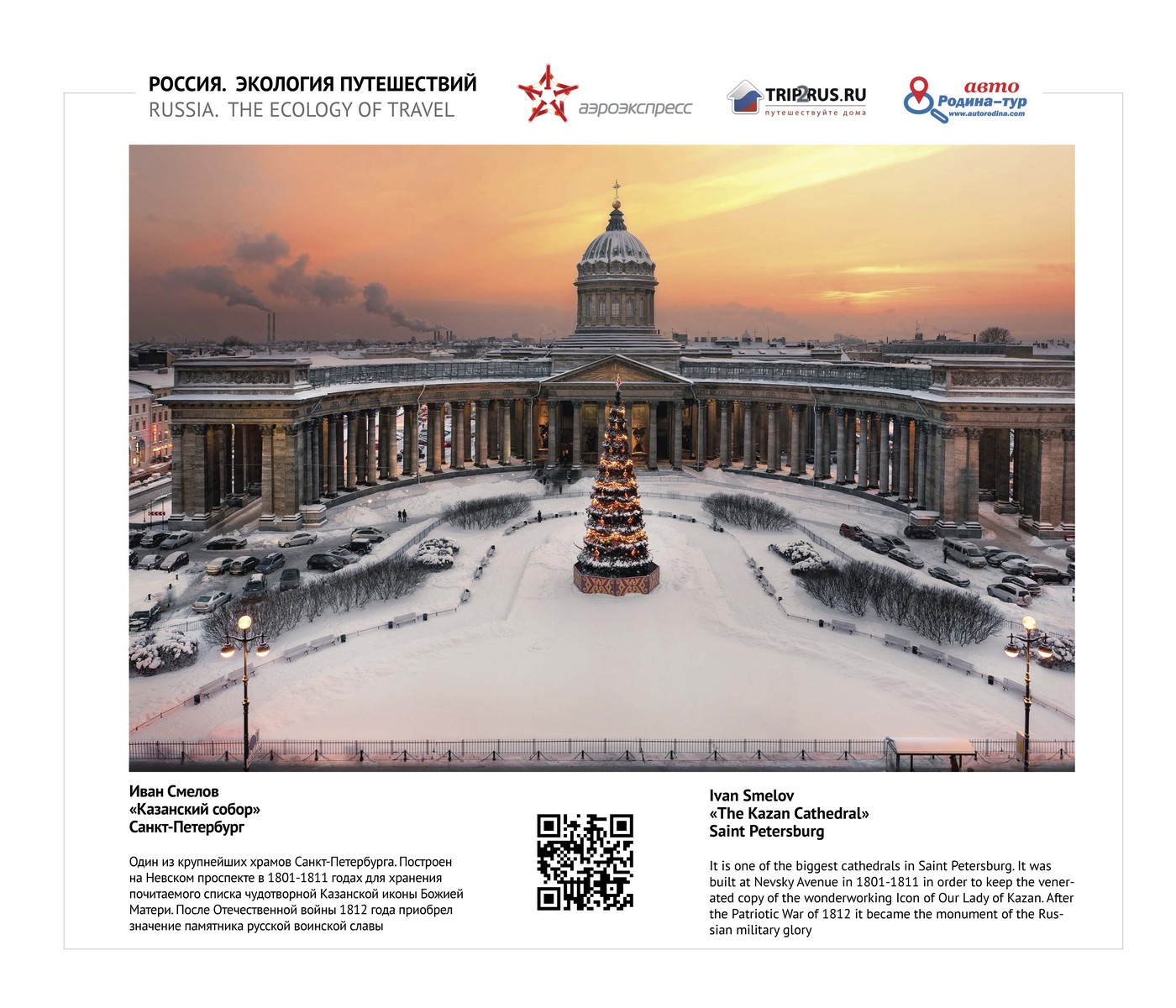 Everyone can view the exposition before the departure of his/her "Aeroexpress" train or after arrival at the airport. The photo exhibition "Russia. Ecology of travel" will last till 30 October 2017.