City News
Buses for children's excursion were purchased
15 March 2018
From July 1, 2018, new requirements for vehicles carrying minors come into force in Russian Federation. In particular, buses should not be older than 10 years. St. Petersburg city bought 5285 buses for transportation of children during excursions and to places of summer vacations.
The presentation of the new buses took place on March 15th. Representatives of the City Administration got opportunity to look closer at the vehicles. The meeting was attended by Governor of St. Petersburg Georgy Poltavchenko, Vice Governor Anna Mityanina, Chairman of the Committee on Transport Alexander Golovin, Deputy Chairman of the Committee for Tourism Development Nana Gvichia, General Director of SUE Passazhavtotrans Andrei Lysin.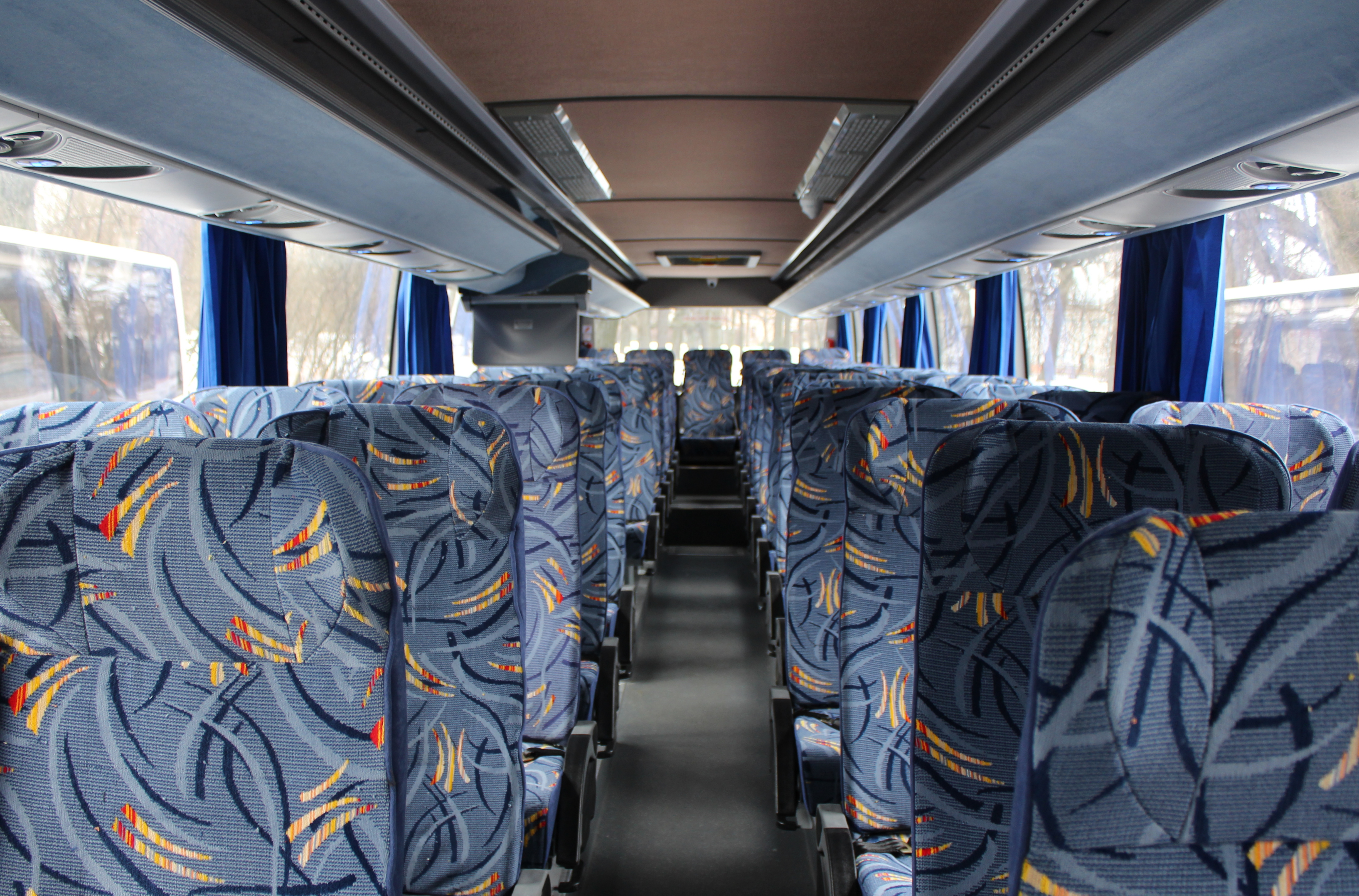 The main vehicle that is used during children's sightseeing trips, visits to museums, theaters and other things is a bus.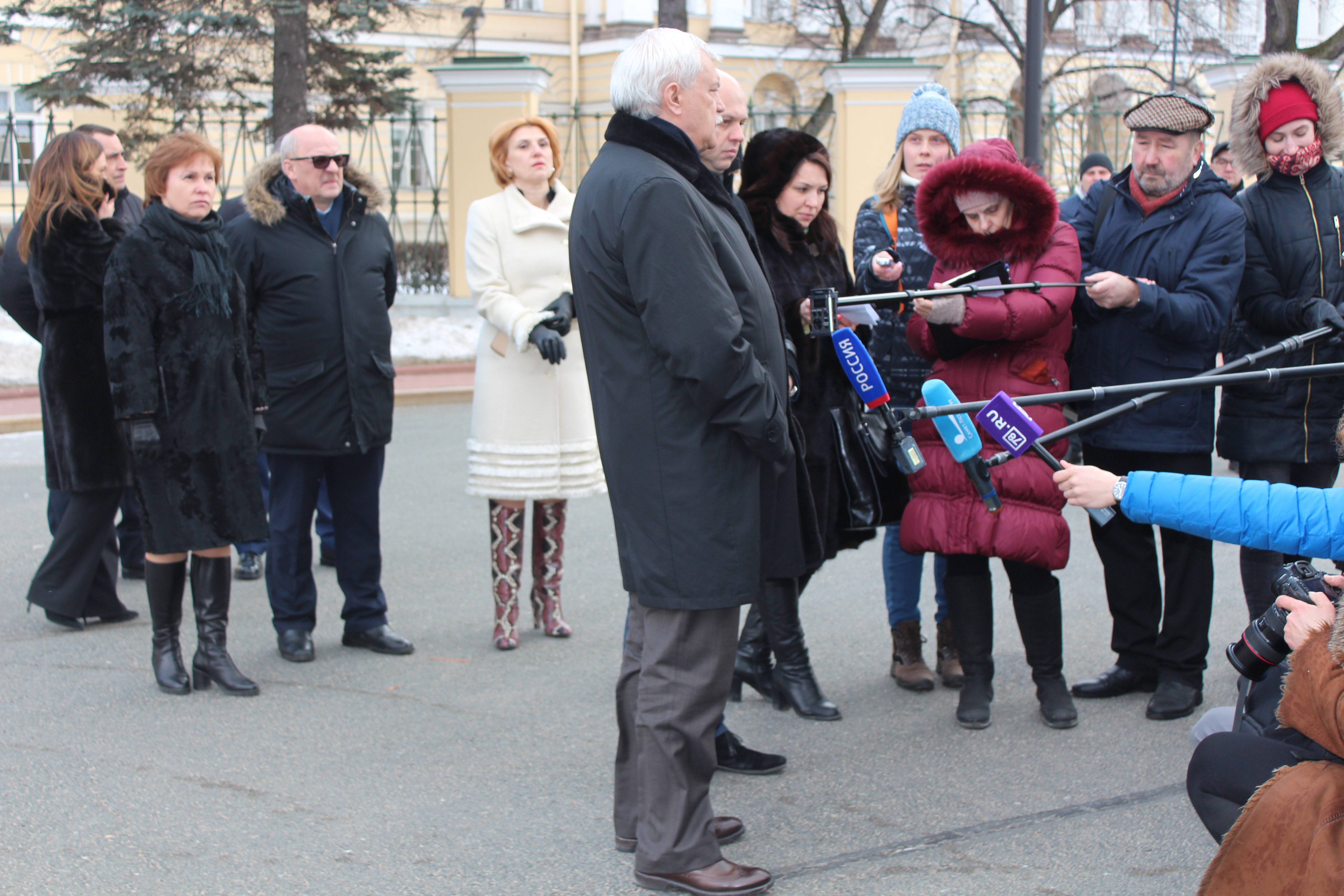 In the interiors of the coach transport, passengers would find modern armchairs with seat belts, multimedia systems, and video surveillance. All buses are of Russian manufacture and are designed for transportation of 45 and 55 people. They will transport organized children's groups on excursions and to places of summer holidays. Exploitation of them will begin already this month.
The rules for the transportation of groups of children have been developed by the Ministry of Transport of the Russian Federation. Requirements for transportation of children by buses were approved by legislature. They are applied not only to the vehicle and the driver, but also to escort.