Tourism Industry
Visit Petersburg Road show reached Spain & Portugal
29 May 2018
The third stage of the mobile information office's journey across Europe has started. This time presentation zone with interactive events invites inhabitants of Spain and Portugal.
On May 27 the team from St. Petersburg arrived in San Sebastian, Spain, and on the same day organized interactive public zones for residents of the city. After that the road show went to Porto and Lisbon, Portugal.

As we reported earlier, interactive zones that the road show creates in the cities of Europe include sports games and intellectual quizzes with the winning of valuable prizes. At this moment, the most popular questions among residents of Europe are about the Fan ID receiving procedure, readiness for the World Cup, security in the city, football infrastructure, and major attractions that are worth to visit.
In the capital of Portugal was held a press conference where it was told about tourists' abilities in St. Petersburg and about the impressions that a European traveler who came to the 2018 FIFA World Cup in St. Petersburg can get.

Previously, the road show visited Scandinavian countries (Finland, Sweden and Denmark), Germany, Belgium, and France.

The next destination of the Visit Petersburg Road show is Madrid, Spain. After that, the road show through Poland will return to its hometown.

In the autumn of 2017, interactive event Visit Petersburg in the road show format has already passed in Helsinki, Stockholm and Copenhagen.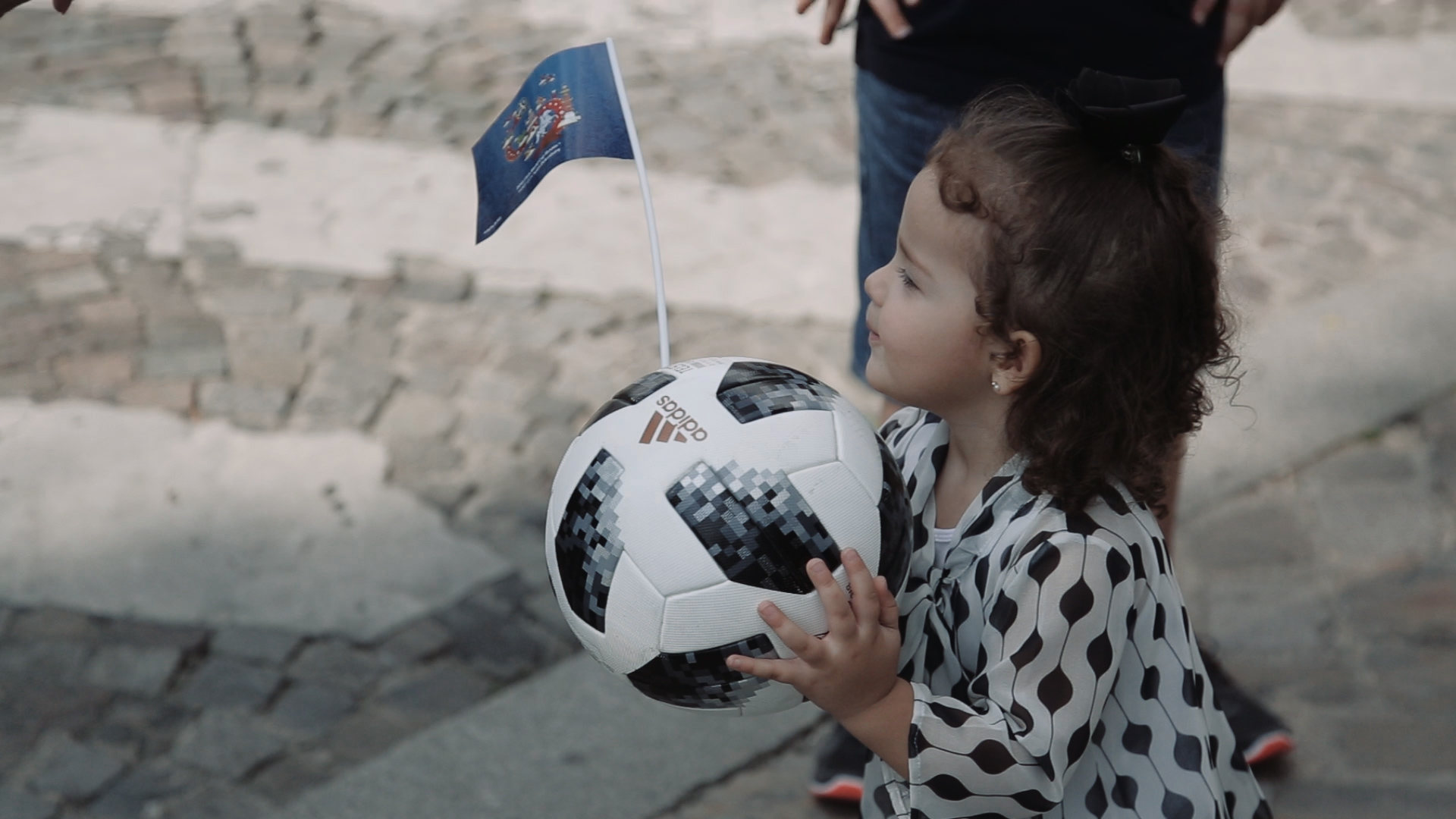 All events of the road show Visit Petersburg can be tracked on the official website of the event.
Photo: Visit Petersburg Road show