Tourism Industry
Visit Petersburg Road show now in Latin America
04 June 2018
On June 4, the road show team presented St. Petersburg as a city host of upcoming 2018 FIFA World Cup to the residents of Buenos Aires.
In the Argentine capital was held a press conference for representatives of the media, governmental authority, and football fans. The Committee for Tourism Development of St. Petersburg together with City Tourist Information Bureau told the public about readiness of St. Petersburg for the tourney, about new infrastructure, tourist routes, and activities that await the guests.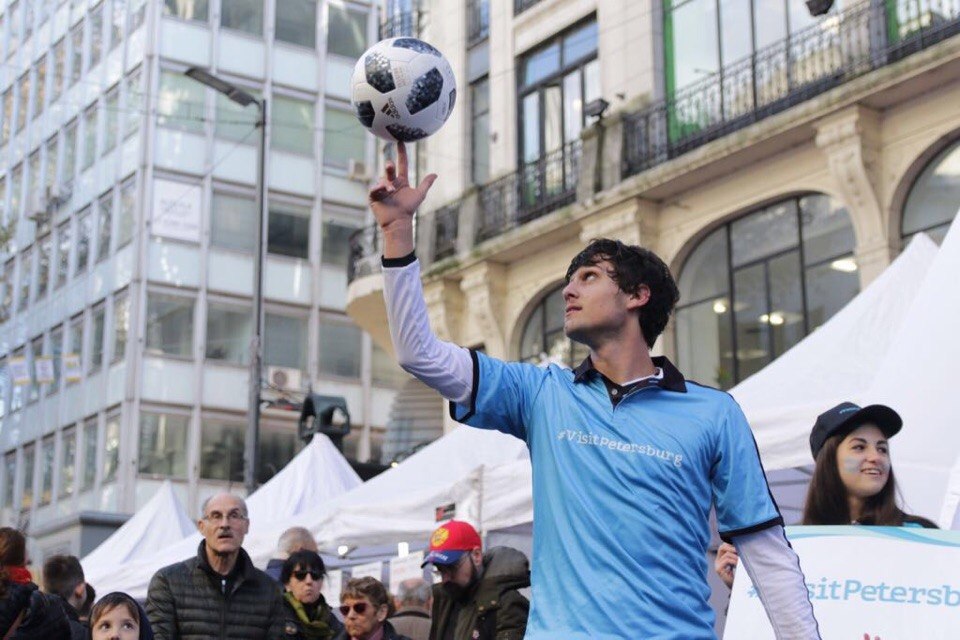 In addition, the people of Buenos Aires learned comfortable ways of traveling between the cities where matches will take place, about the benefits of FAN ID, and events that will be organized for tourists and fans.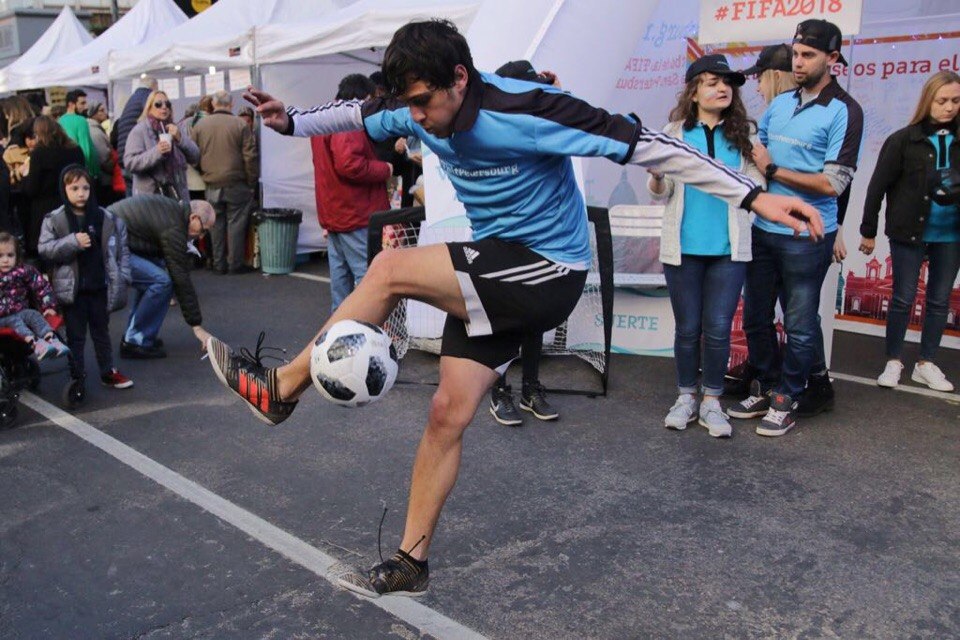 This time, together with Buenos Aires, the destinations of the road show are Rio de Janeiro and Montevideo. Two-day interactive events will be in each of the cities; an atmosphere of football holiday will be created for the visitors. Everyone is welcome to participate in sport games, quizzes, competitions, and get experience of a real football player.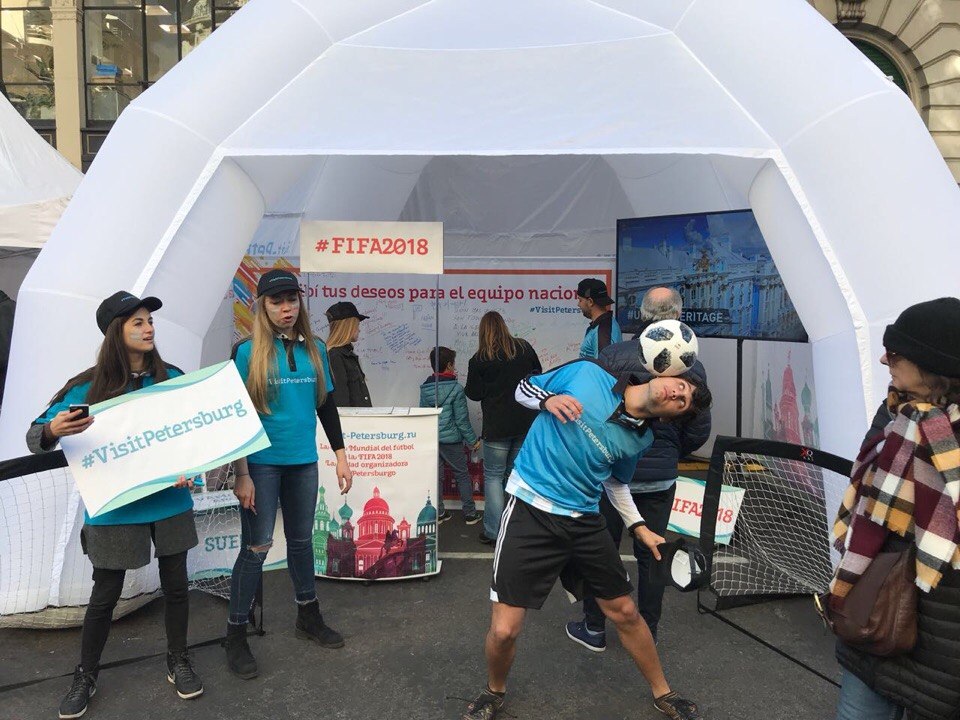 The dates and venues of Visit Petersburg Road show event, as well as accreditation for the press conference, on the official website of the event.