City News
YouTube Pop-Up Space in St. Petersburg
15 November 2018
On November 13, the press-conference dedicated to the opening of creative studio YouTube Pop-Up Space was held in St. Petersburg. Also the names of the NextUp 2018 contest winners were announced.
Russian-speaking bloggers of any specialty with the audience of 10 to 100 thousand subscribers could take park in the NextUp contest. This year, bloggers not only from Russia, but also from Kazakhstan, Belarus and Azerbaijan were able to apply.
From November 14 to 18, selected YouTube authors will participate in master classes and lectures organized to help in creating unique content, and to level up their channels.
The first NextUp was held in 2011 in USA. Over the past few years, more than 500 authors from 15 countries have participated in the programme.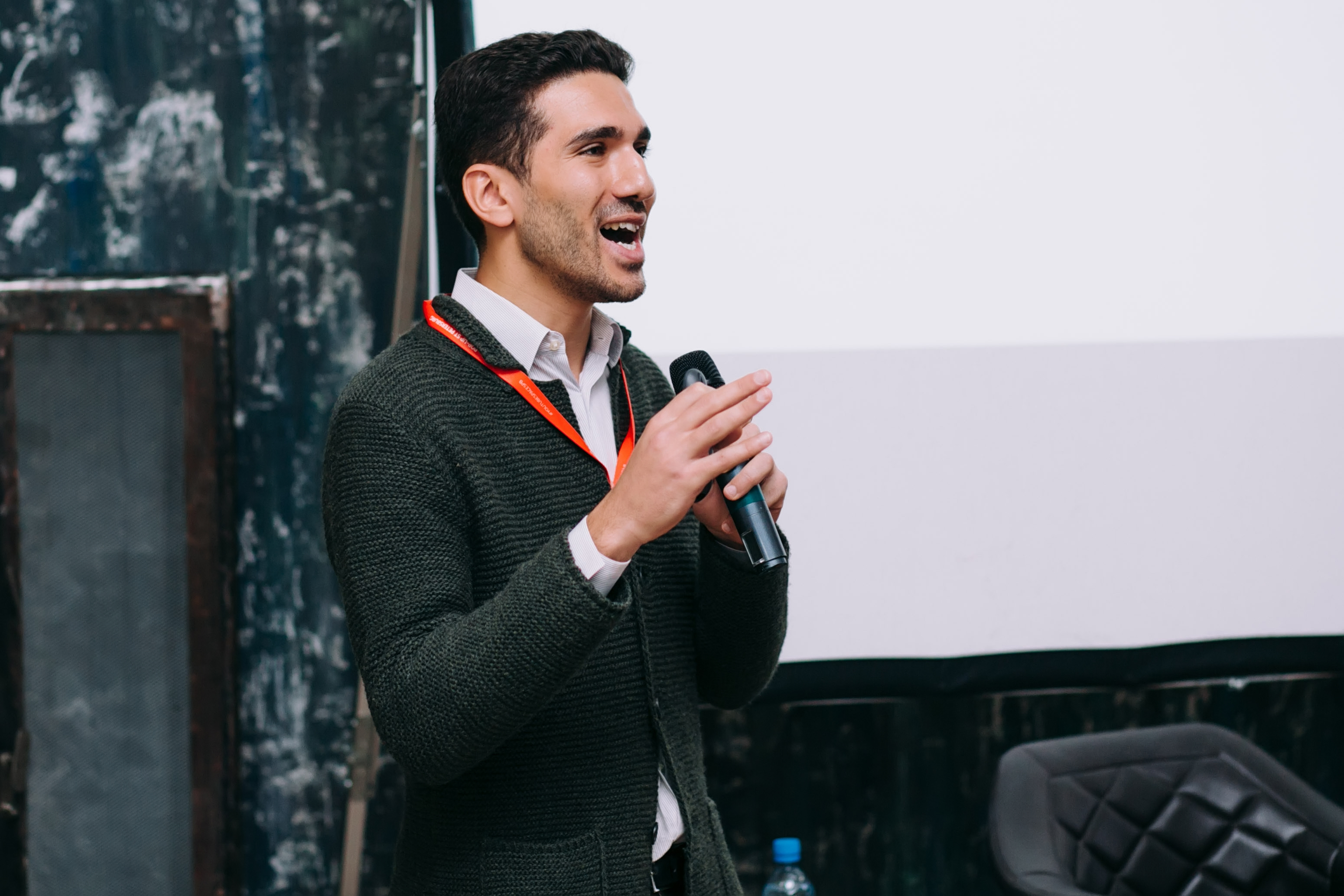 "It's the first time when we held NextUp in St. Petersburg, the Cultural Capital of Russia. This year, we have received more than 860 applications, and it is absolutely exceeded our expectations. It is worth to mention that we have authors not only from St. Petersburg and Moscow here, but also from Zelenograd, Vladivostok, Minsk, Almaty and other cities", said Javid Aslanov, YouTube Creator&Artist Development Manager (Russia, Turkey, Israel, Ukraine&CIS).
The winners of the NextUp 2018 programme are "Рита-Маргарита" (Rita-Margarita), "карандаш с ластиком" (pencil with eraser), "Irish U", "Dmitry More", "Marina Ogneva", "Таня + Танцы" (Tanya+Dances), "KATETSPORT", "DJ LIZA VETA", "Lets Cook Show", "Жизнь в деревне"(Life in Village), "Alkettik [KZ Travel Blog]"and "MotoGo". Also authors of "Борщ TV" (Borscht TV) и "Mikhail Vegan", who participated in the NextUp programme last year, performed for winners.
Also Javid Aslanov noted that Pop-Up Studios are places where the boldest ideas become reality. In Russia, Pop-Up Spaces were opened in Moscow and St. Petersburg.