Tourism Industry
Tourist offices of St. Petersburg will be opened in Greece and Mexico
13 September 2019
Within the framework of the St. Petersburg Travel Hub tourism forum, several agreements on cooperation in the tourism industry were signed between government agencies subordinate to the St. Petersburg Committee for Tourism Development and international companies.
St. Petersburg Tourist and Information Bureau agreed on cooperation to establish relations with two countries at once: Greece and Mexico. Representative offices of St. Petersburg will appear in these countries under the agreement.
Head of the St. Petersburg City Tourism and Information Bureau Nadezhda Petrova signed cooperation agreements with the National Tourism Office of Russia in Mexico and Latin America ("Inturista Mayorista da Viajes SA. DE CV. & Russian International Tours en México"). The vice president of the Association of Tourist and Excursion Enterprises Igor Khaldeev signed the document representing the Mexican side.
A cooperation agreement was also concluded with Greece. The document was signed by the founder of the 'Russian House' organization in Greece, Konstantin Gabaeridis. Visit Petersburg information offices will be opened in Greece and Mexico, where travellers can quickly receive all the important information about a visit to the northern capital on the spot. In the case of Greece, it is known that the St. Petersburg office will be opened in Thessaloniki.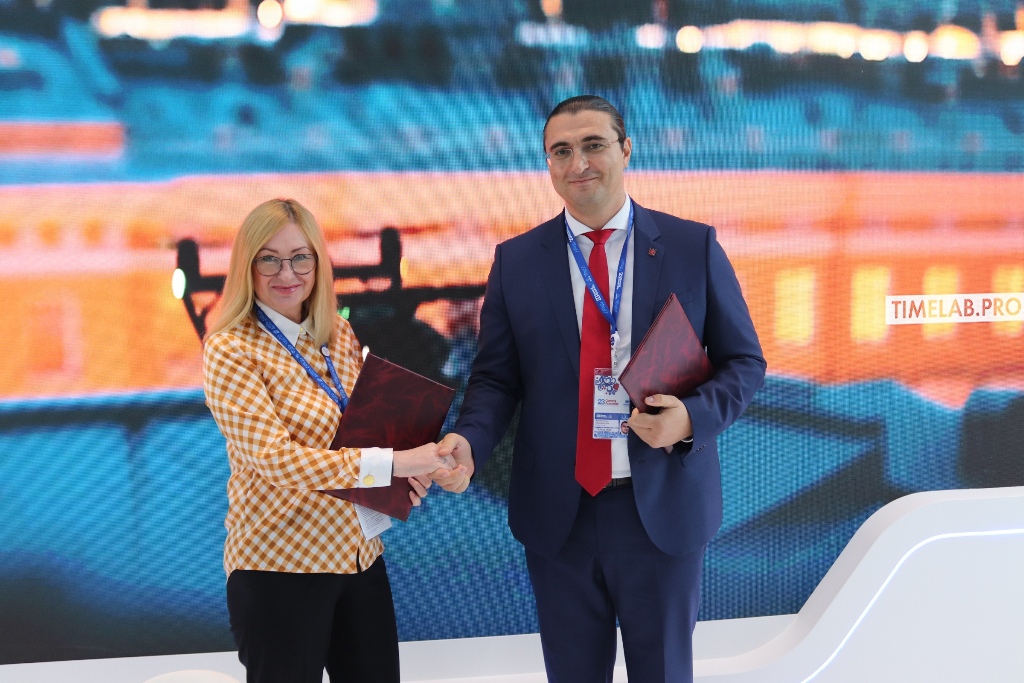 Let us remind that Visit Petersburg information offices currently are open in 9 cities of the world: Tehran (Iran), Taipei (China), Rimini (Italy), New Delhi and Mumbai (India), Leipzig (Germany), Dubai (UAE) , as well as in Paris (France) and Hong Kong (China).