City News
St. Petersburg Restaurant Festival invites everyone to gastronomic 'Around the World' journey
11 November 2019
Within the Restaurant Festival, we invite you to get acquainted with the thematic set of one of the festival participants, BILBAO restaurant, which is dedicated to Basque cuisine (Spain).
Tuna marmitaco soup
One of the most famous and favourite dishes of the Basque.
During job recruitment, сhefs are often invited to cook marmitaco to prove their culinary skills, as the dish is quite common and very popular.
Pil Pil Cod with cider sauce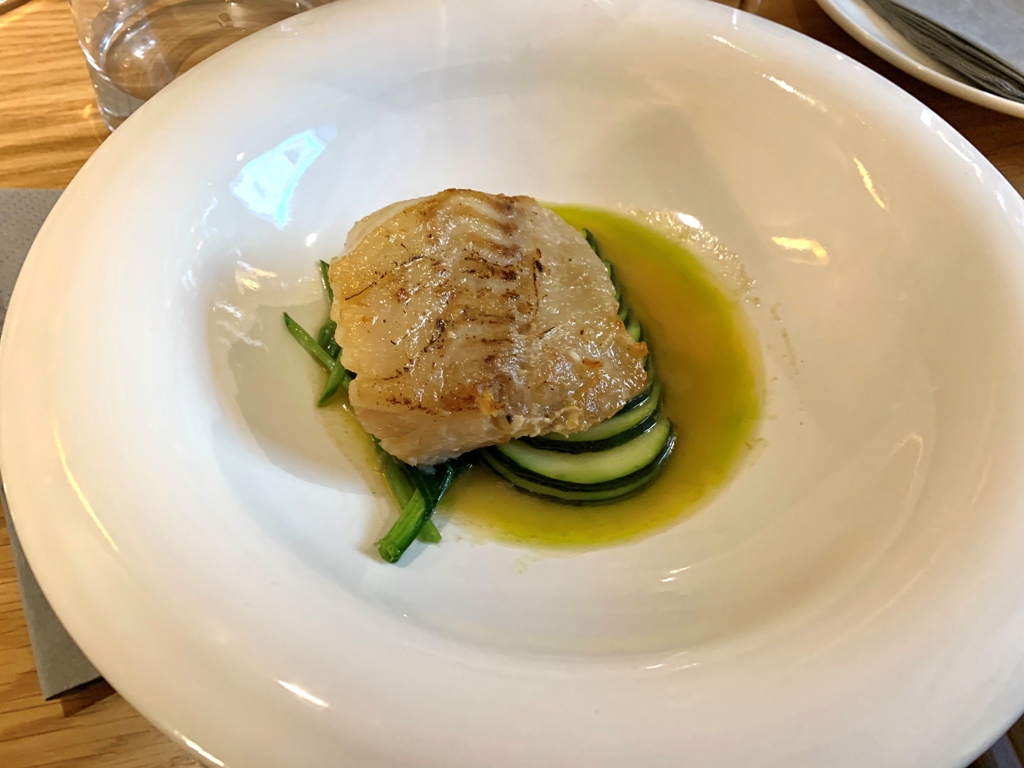 Pil Pil Cod is a cod cooked in its juice. The dish got its name because of the characteristic sounds when stewing fish over low heat.
San Sebastian Cheesecake with ice cream mousse and salted caramel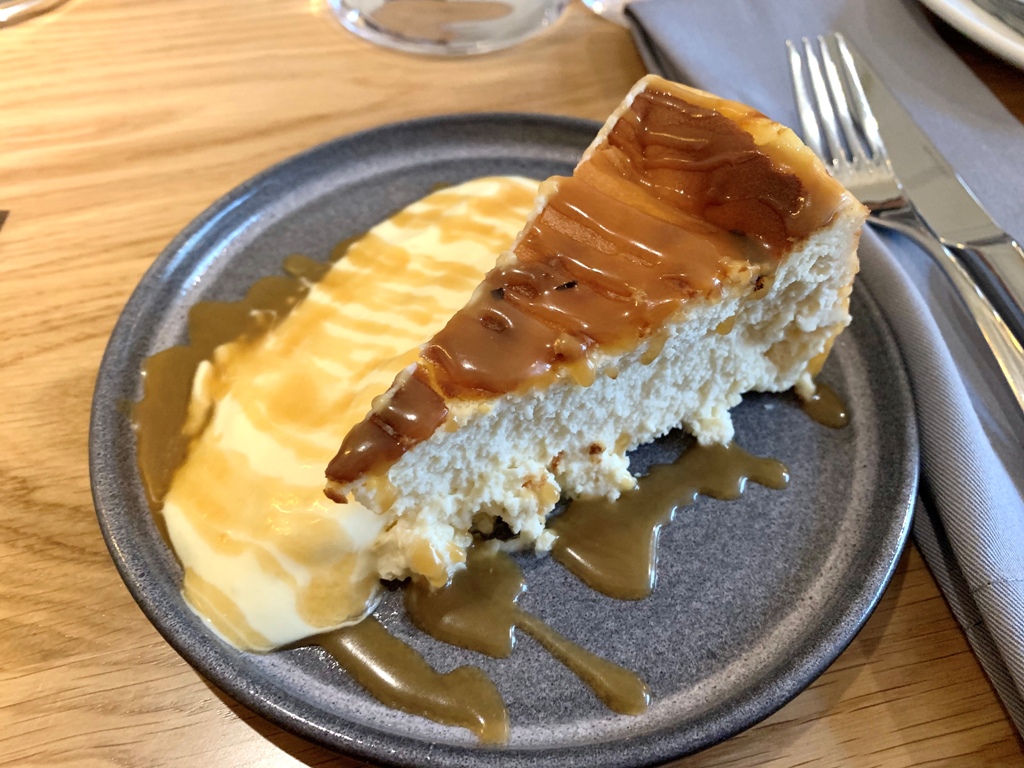 Traditional Basque dessert. The original cheesecake is served in the city of San Sebastian, from where it got its name. Many people liked the dessert, and the bakeries of the world are trying to repeat it using their recipes. The main 'highlight' of the cheesecake is a crust, which gives it a caramel flavour.