City News
The Blok restaurant takes you on a journey from London through Asia to New York
15 November 2019
Visit-petersburg.ru continues to acquaint with thematic 'Around the World' sets of the St. Petersburg Restaurant Festival participants.
For guests, the team of Blok restaurant prepared a world tour around the cuisines of Europe, Asia, and the United States. Beginning in the culinary traditions of Albion, the visitor will sail to the famous port cities of India, will have a look into Japan, and the final voyage for gastronomic delights of the world will be in the United States of America.
You are able to feel like a real English traveller preparing for a sail by having a hearty breakfast at the Reform Club, which consists of a typical oatmeal omelette with tuna fried eggs.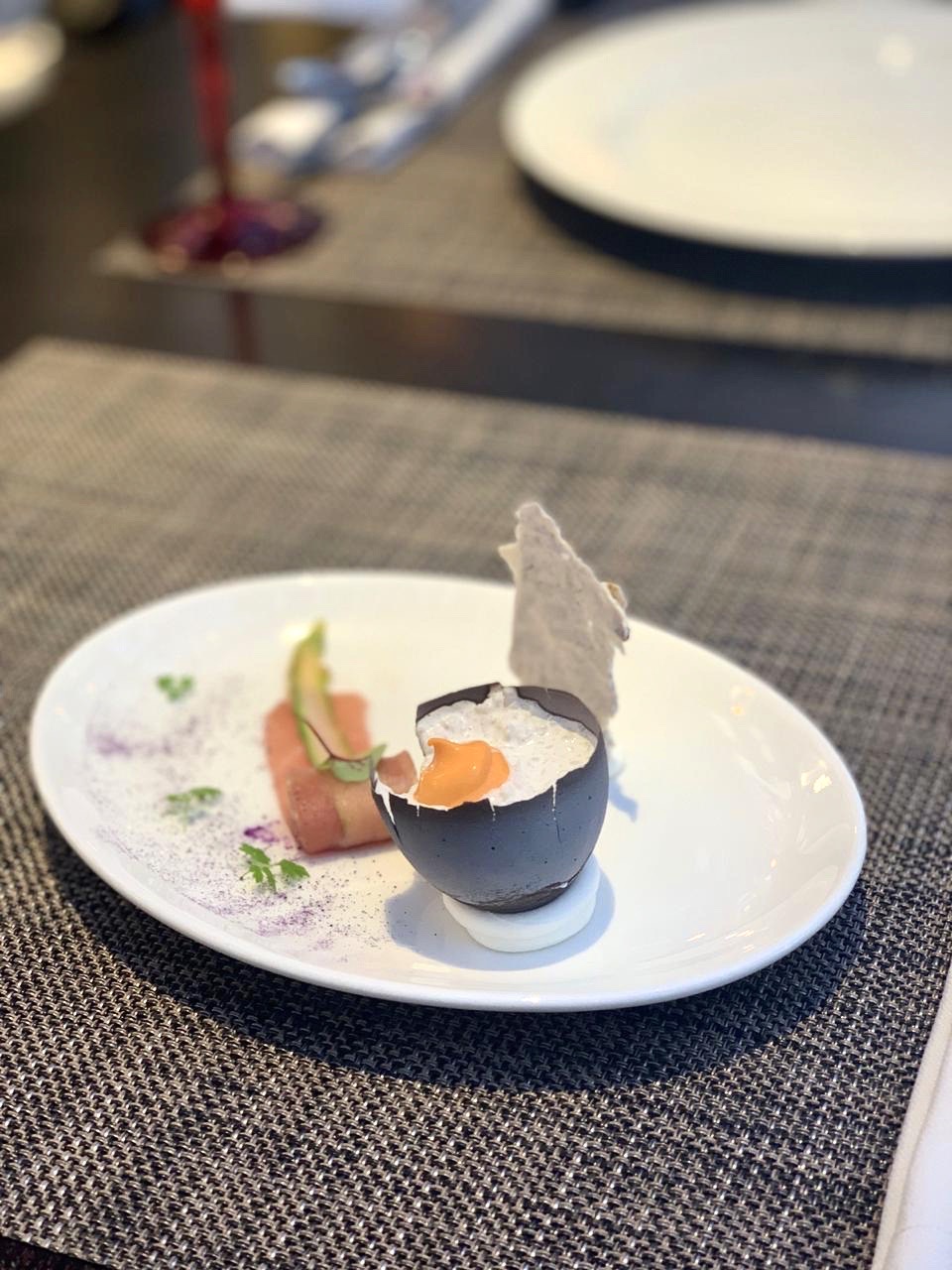 The next dish is the Indian flavour of Bombay-Calcutta: fried chicken with pineapple, carrot mousse and chestnut puree.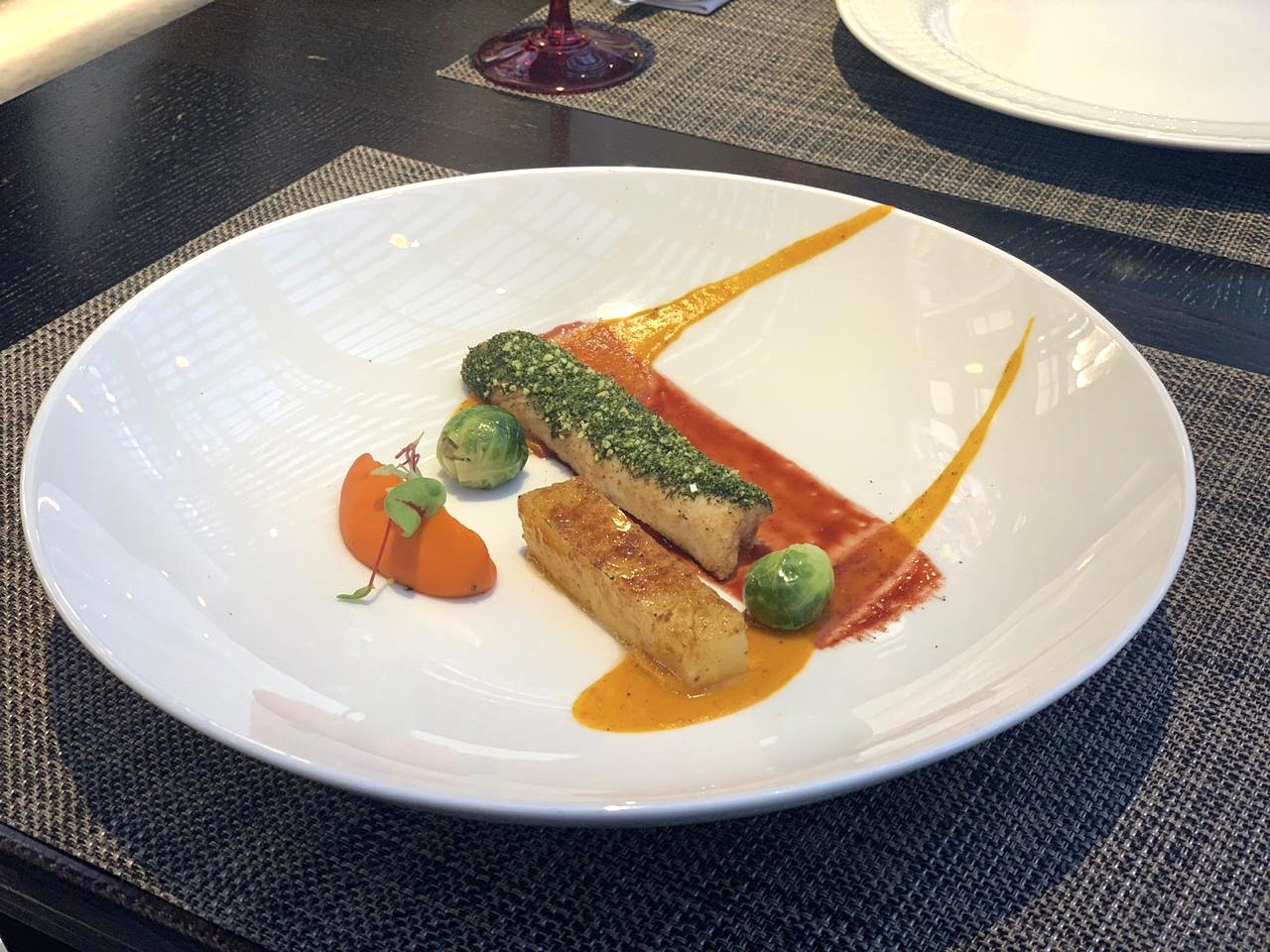 Then the 'Yokohama Port' is served, a dish that consists of baked salmon served with ginger rice, wasabi foam and creamy stones.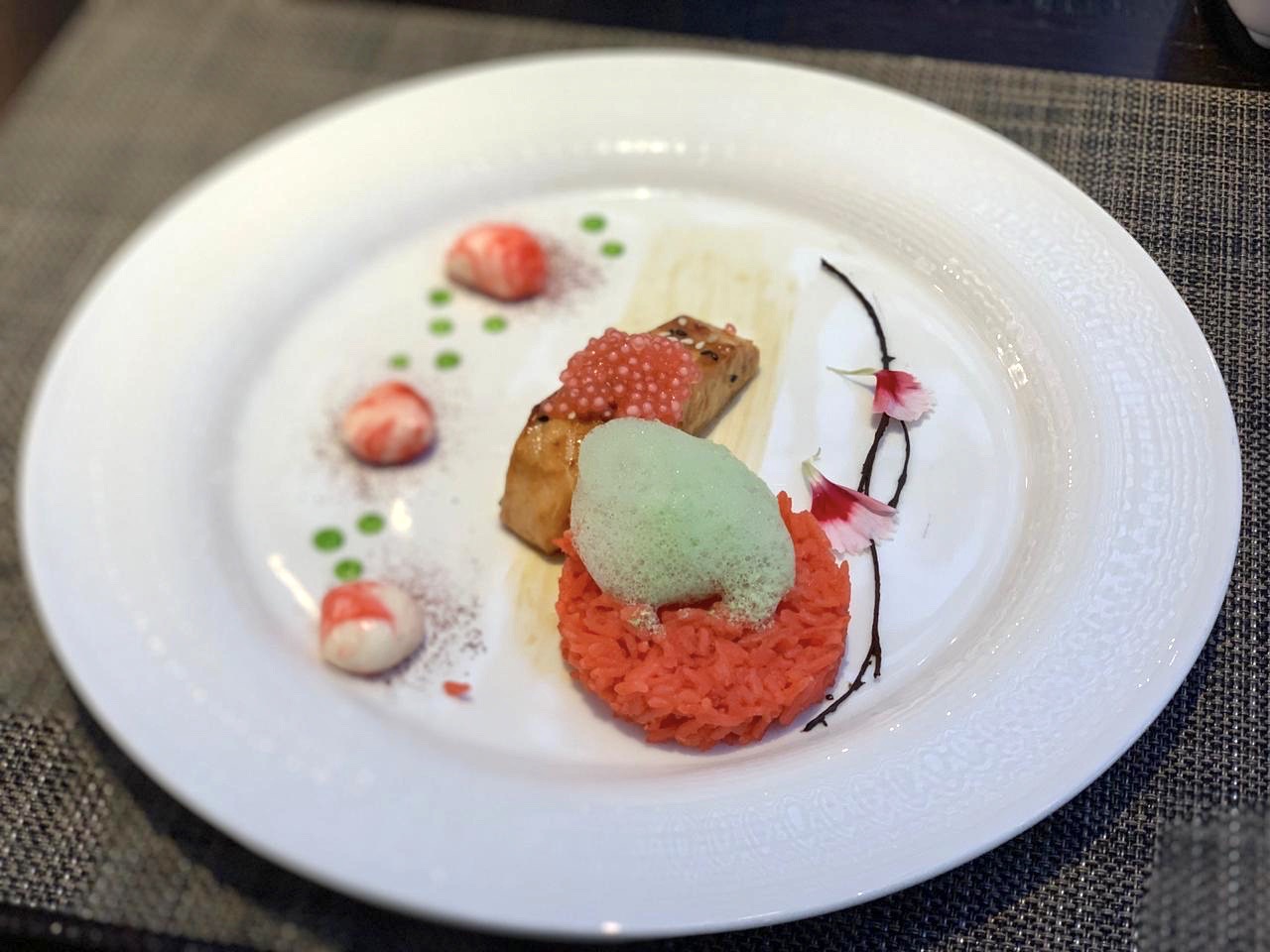 The final one is the New York sweet burger with nougat and Coca-Cola sauce.