City News
St. Petersburg will host CoffeeWineFest 2019
20 November 2019
From November 22 to 24, a large-scale festival of coffee and natural wine from the Bushe team together with the North-Western Coffee Company and the Russian Barista Association will be held in St. Petersburg.
Guests and participants of the festival will plunge for three days into the world of coffee and wine, special tastes, experiments and communication in the Sevkabel Port space.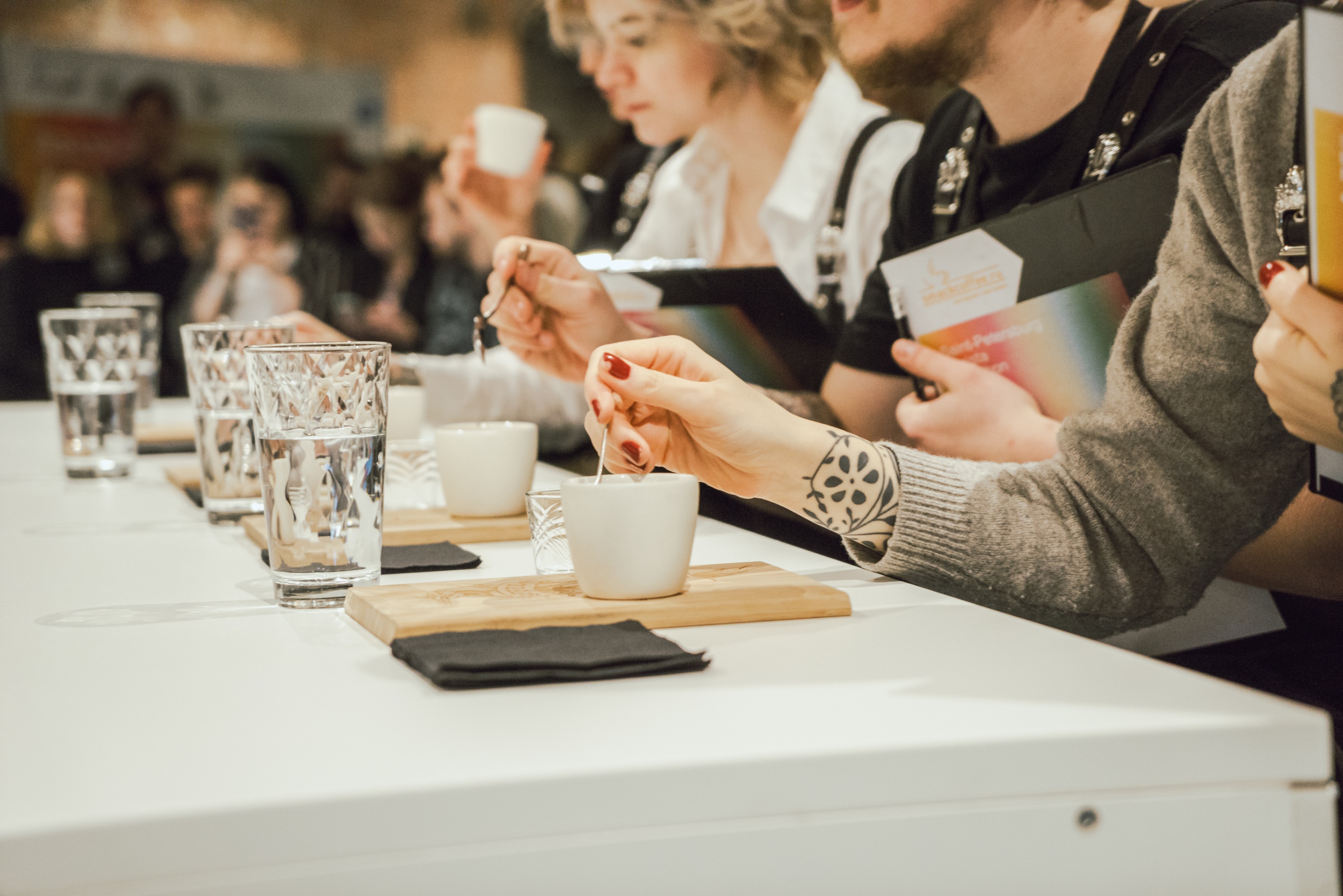 There will be two activity zones. The programme includes lectures from coffee, tea, chocolate and wine experts, qualifying barista championships, jazz music, documentary and art film shows, photo exhibitions and, of course, tastings.
The organizers note that the programme is designed for beginners who are only getting acquainted with the world of these drinks, and for those who are already getting the hang of in this, and for industry professionals.
You can find more information on the official website.
Photo: vk.com/coffeewinefest