City News
Top 5 colorful places in St. Petersburg
14 May 2020
The Northern capital of Russia is rich in architecture. Nevsky Prospekt, Peter and Paul fortress and other attractions draw tourists from all over the world. However, the traveler often remains unaware of small atmospheric places of the city.
Mosaic courtyard
Address: 2 Fontanka Embankment
This is a real open-air Museum. Bright sculptures created from multicolored glass and tableware have been made for 25 years. They turned the once gray courtyard into a real work of urban art. A person who visits this island of happiness will fall in love with this place forever. Here you will find a mosaic of fairytale characters and ancient gods that will transport the visitor to a fantastic world.
Photo: @katya_rogachyova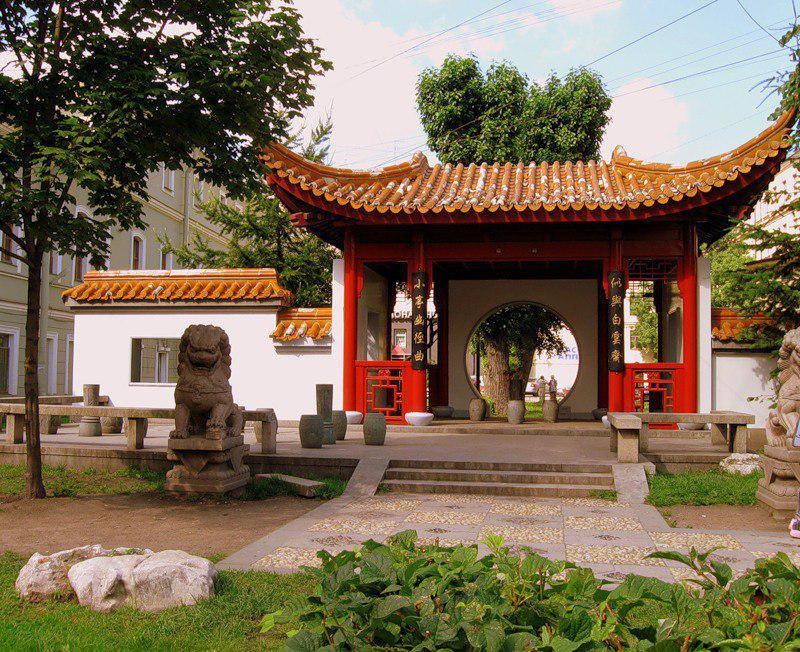 Garden of friendship
Address: 15-17 Liteyny Prospekt
This colorful place was given to Saint Petersburg by its sister city Shanghai in honor of the 300th anniversary of the city. Here you will be transported to a distant Celestial Empire. In this garden you will find apple trees, small pines, and even cherry trees. All this is harmoniously combined in a unique landscape. Tired of the rhythm of a big city, here you can breathe calm, meditate, or just wander or read a book.
Photo: userapi.com
Mysterious rotunda
Address: 57 Gorokhovaya street
Petersburg is famous for its mysticism. If you want to see the mystical side of the city that has inspired many writers and poets, go to the Rotunda on Gorokhovaya street. Before the revolution, it was just an apartment building, and then the merchant Ustinov rebuilt it. There were rumors that meetings of Masonic lodges were held here, and even Satanist sacrifices. Perhaps that is why the entrance to the circular courtyard rotunda is closed by a lattice with the image of a pentagram.
Photo: wikimedia.org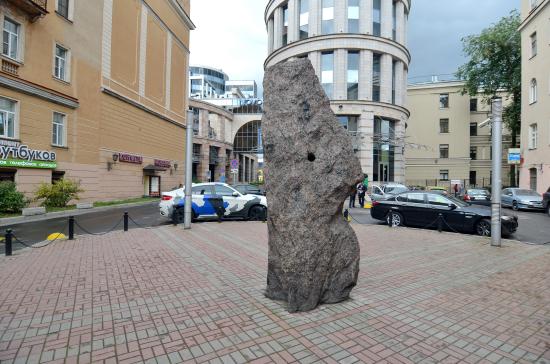 Monument to the hole
Address: 3 Mayakovsky street
St. Petersburg would not be St. Petersburg if it were not full with unusual monuments. One of them is a monument to the hole. It all started in 1996 with a project to improve pedestrian zones. The architects drew up a project and began to make such a monument: an elegant branch of a tree made of bronze makes its way through a block of stone. The idea of the sculpture is to show visually the desire to live. However, the work was not completed. And in the end, there was just a block of stone with a hole through which a human hand can easily pass. The monument was loved by the citizens. They put their hand in the hole and make a wish. As a rule, it comes true.
Photo: tripadvisor.com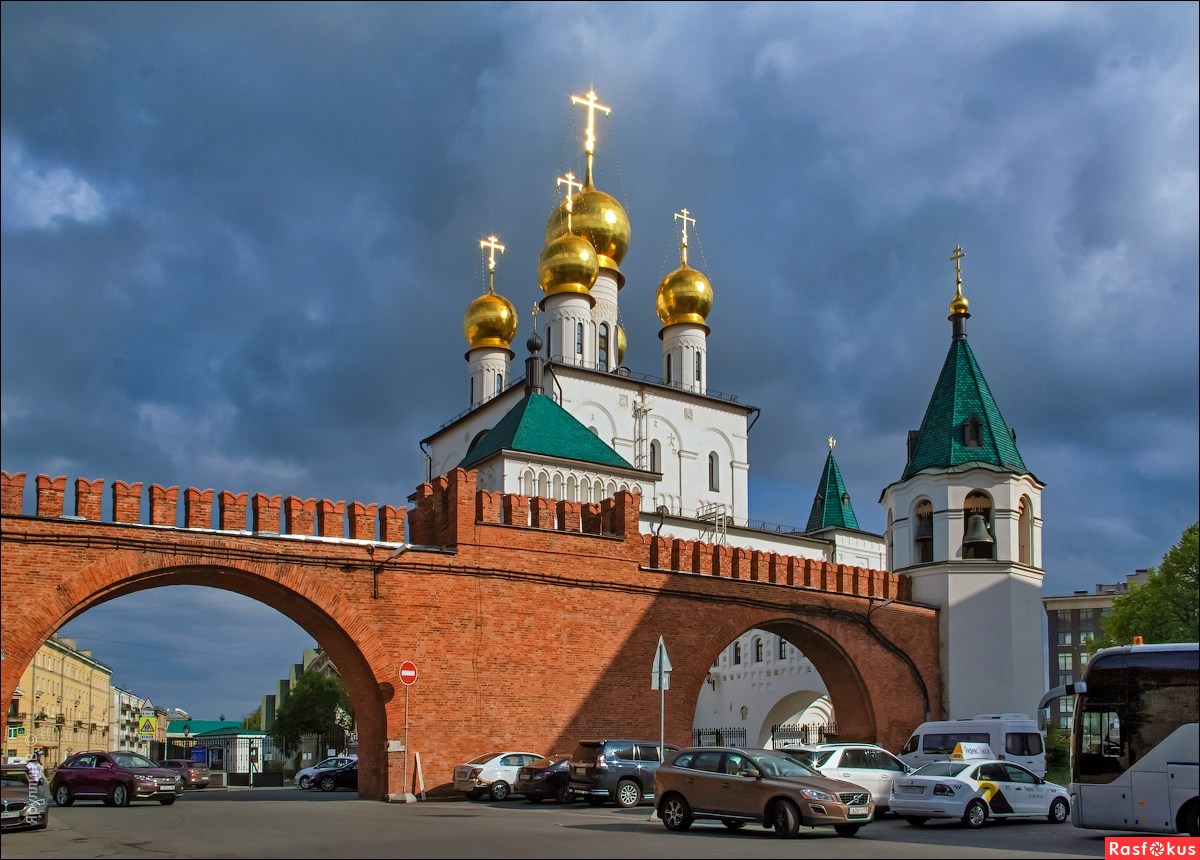 Fortress wall
Address: 1B Mirgorodskaya street
If you stroll along the streets of St. Petersburg for a long time, you will get there... to Moscow! St. Petersburg's Moscow is located very close to Nevsky Prospekt, on Mirgorodskaya street. Here is the Church of the Feodorov icon of the Mother of God, one of the walls of which is adjacent to a fragment of the fortress wall, identical to the wall of the Moscow Kremlin. The architect Krinichny, the creator of the wall, for some reason wanted to settle a piece of ancient Moscow in St. Petersburg. And now every citizen of St. Petersburg can take a selfie against the background of the Moscow Kremlin, without leaving St. Petersburg.
Photo: rasfokus.ru