City News
IMIS 2017: Photo report
17 April 2017
Fans of bikes, the roar of motors and mad speed have gathered last weekend at the "Expoforum". This year IMIS changed its location — for the first time in the history of the celebration, it was held in the closed arena. The show was diversified with sound and video effects, contests and lots of prizes.
Central hall has become a venue for demonstrating the achievements of the professionals and Moto fans. Vintage, contemporary and customized motorcycles have been presented to the guests.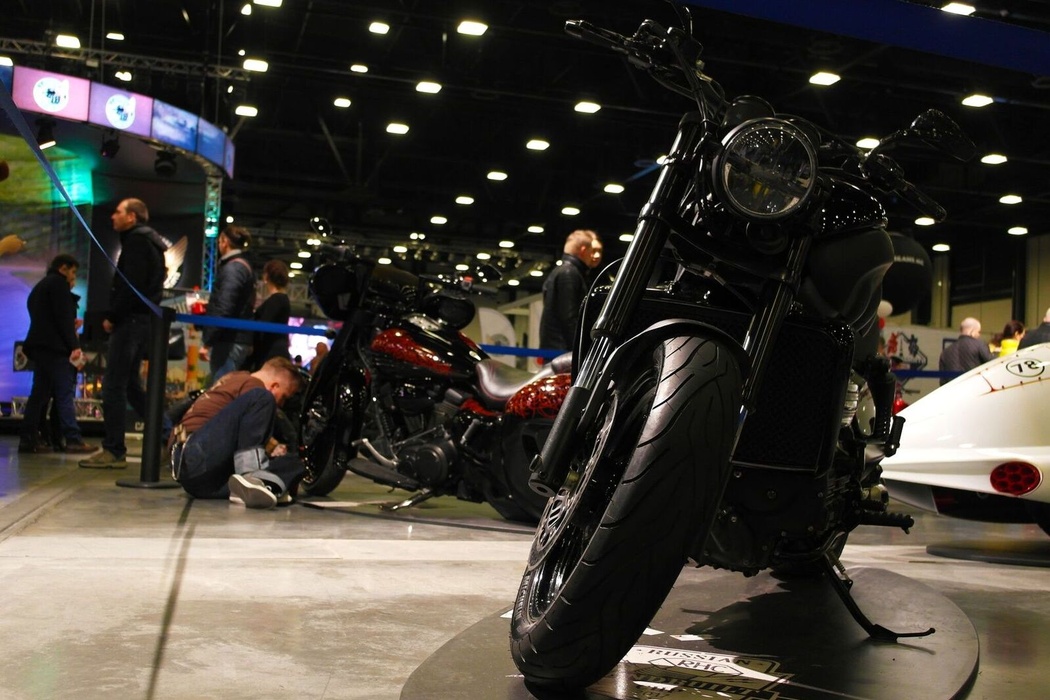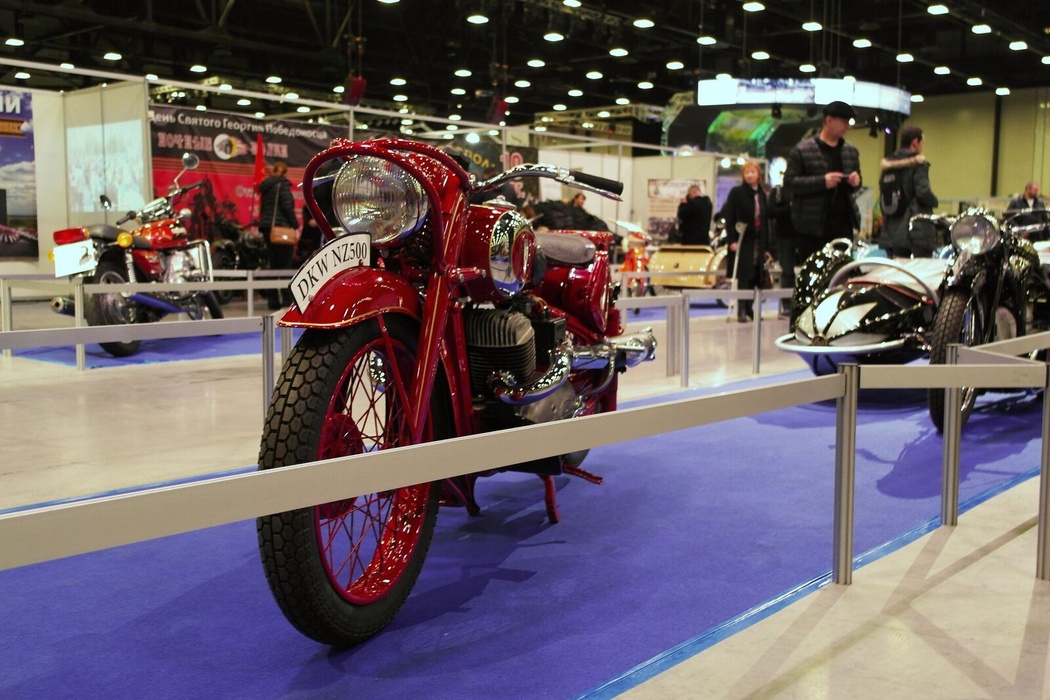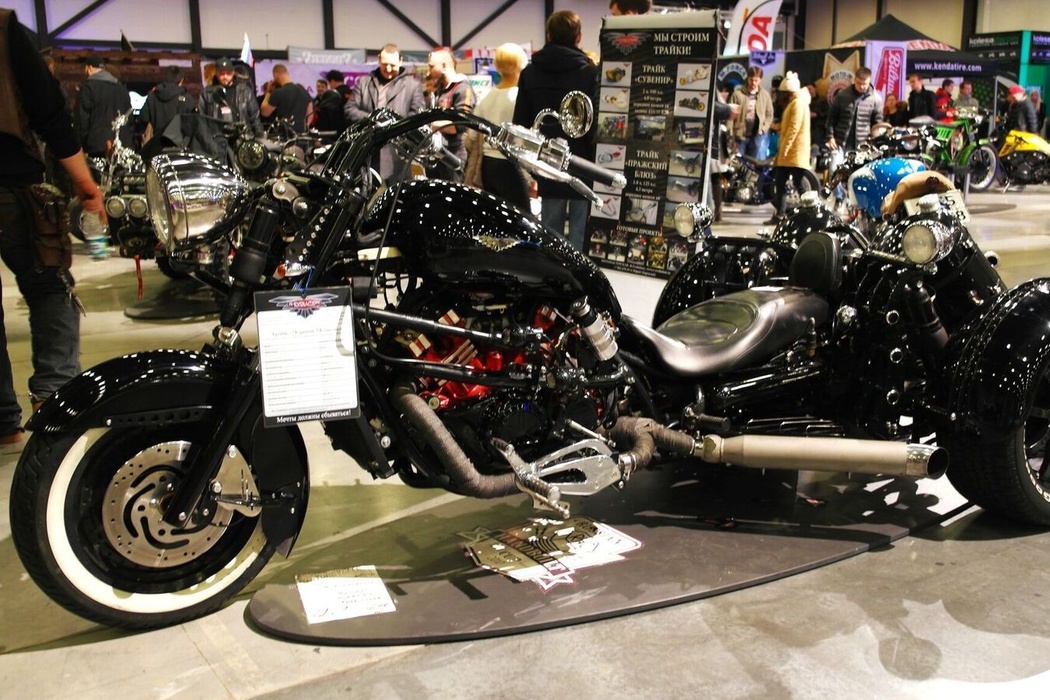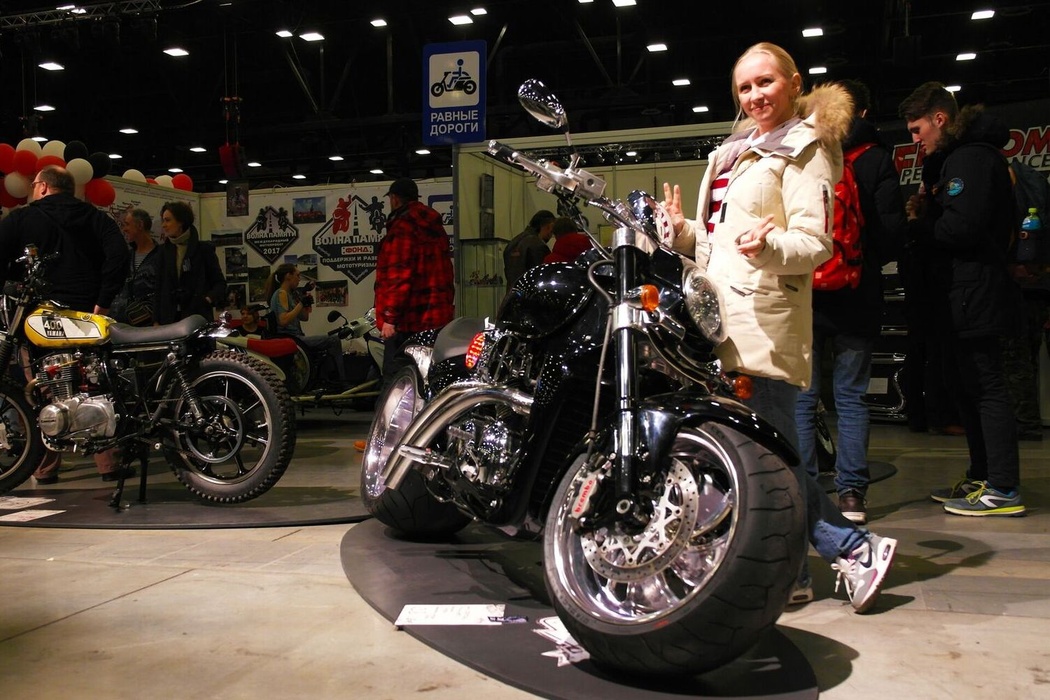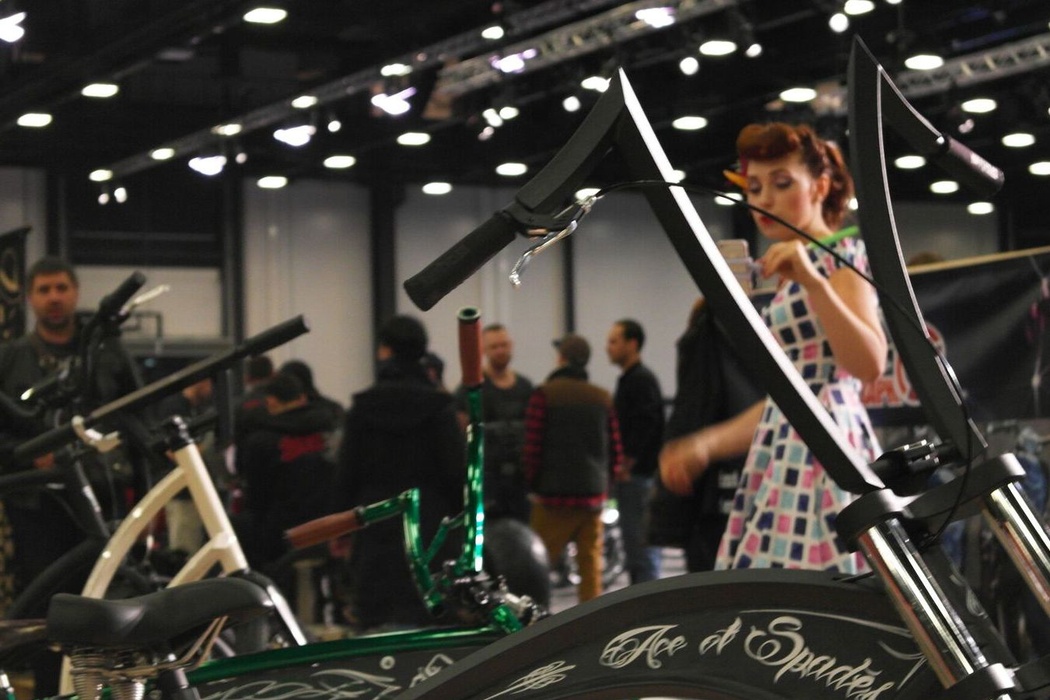 Sports teams competed in stunt riding (trick riding), freestyle (acrobatic jumps on a motorcycle), highway-ring racing, motocross, and gymkhana (the art of controlling a motorcycle at low speed).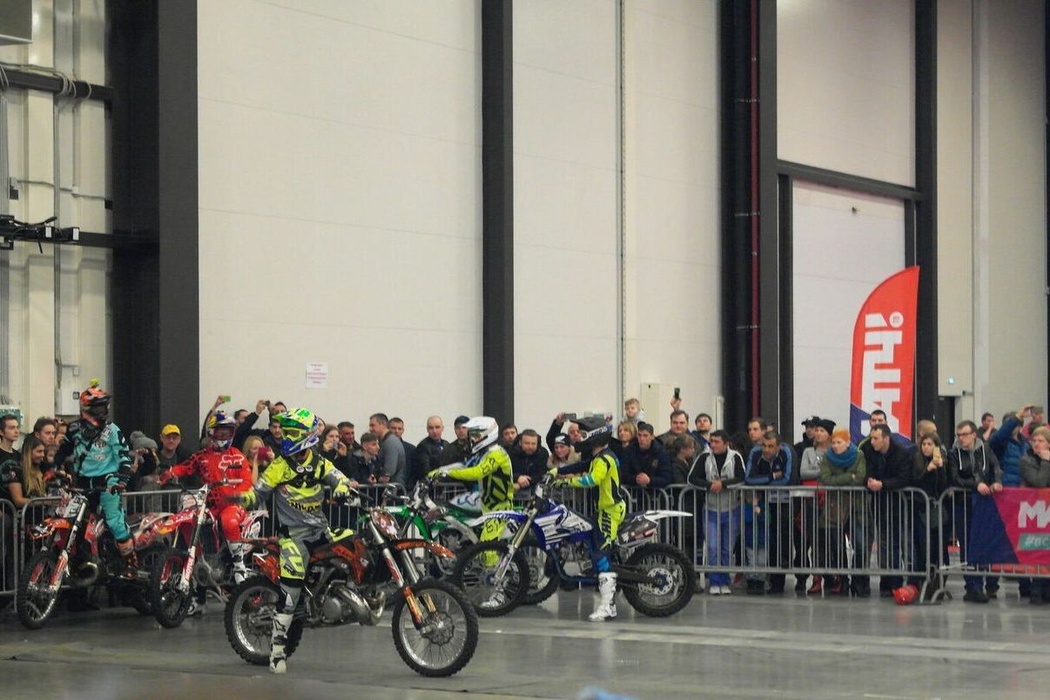 Motor show at the congress center "Expoforum" was held for three days, 14th to 16th April 2017. This year the IMIS has gathered tens of thousands of enthusiastic spectators.